Kaleidoskop
Matilda WIkingson| Sweden | 2022 | 14 minutes
Matilda och Molly är systrar. I hopp om att hitta tillbaka till något förlorat åker Matilda till London till sin lillasyster som jagar efter en modellkarriär. Men mötet blottlägger motstridiga känslor och spänningar. Kaleidoskop är en dramatisering av en verklig relation, där regissören Matilda och hennes syster Molly spelar rollerna av sig själva.
Matilda and Molly are sisters. In a hope to find something lost, Matilda travels to London to visit her little sister, who is pursuing a modeling career. But the meeting exposes conflicting emotions and tensions. Kaleidoscope is a dramatization of a real relationship, where director Matilda and her sister Molly play the roles of themselves.
Directed and Written by Matilda Wikingson
Produced by  Golaleh Farhang Azad | Vilda bomben Film AB
Executive producer Fredrik Lange | Vilda Bomben Film AB
Cinematography by Jacqueline Andrén
Film Editing by Jacqueline Andrén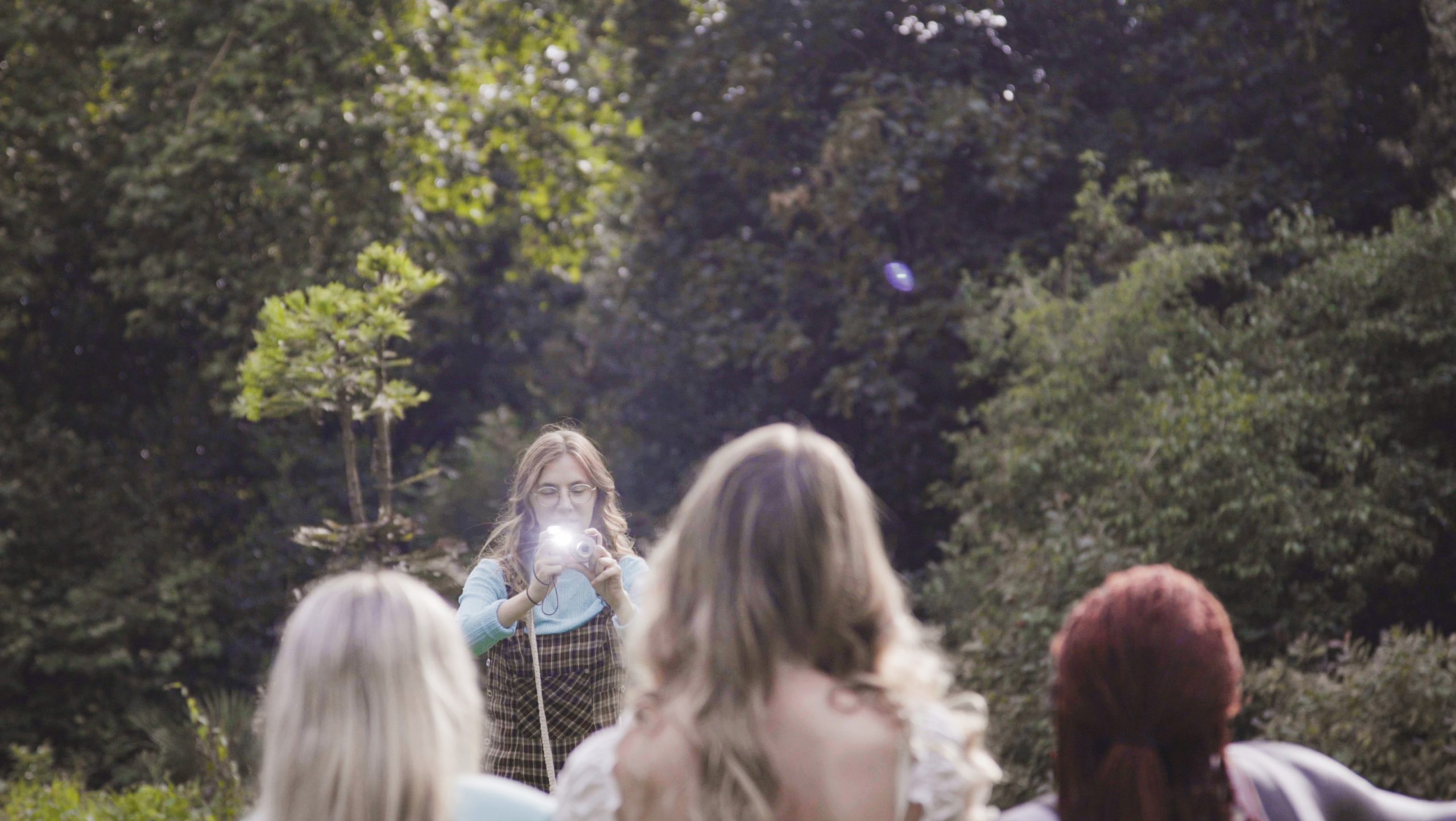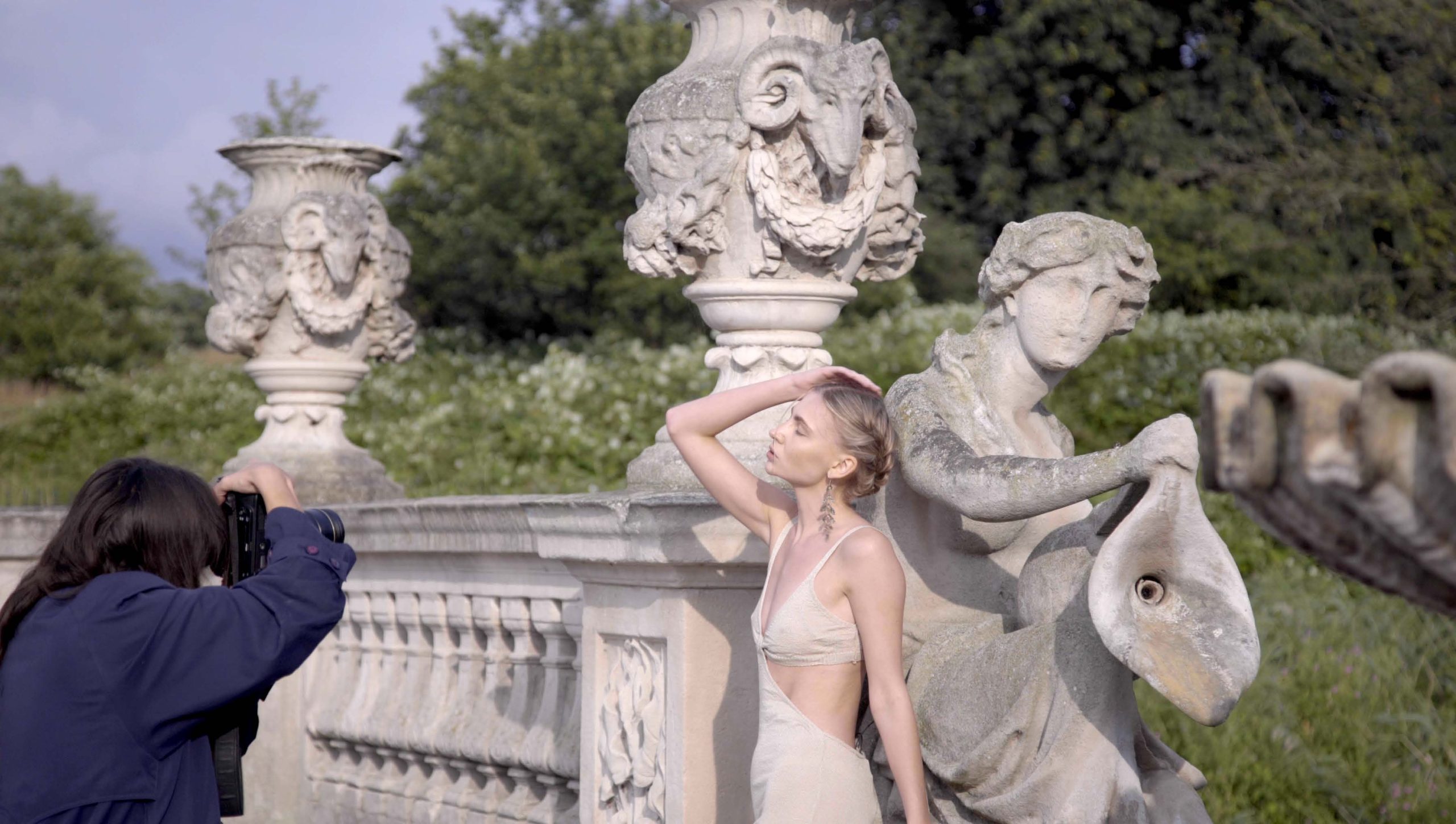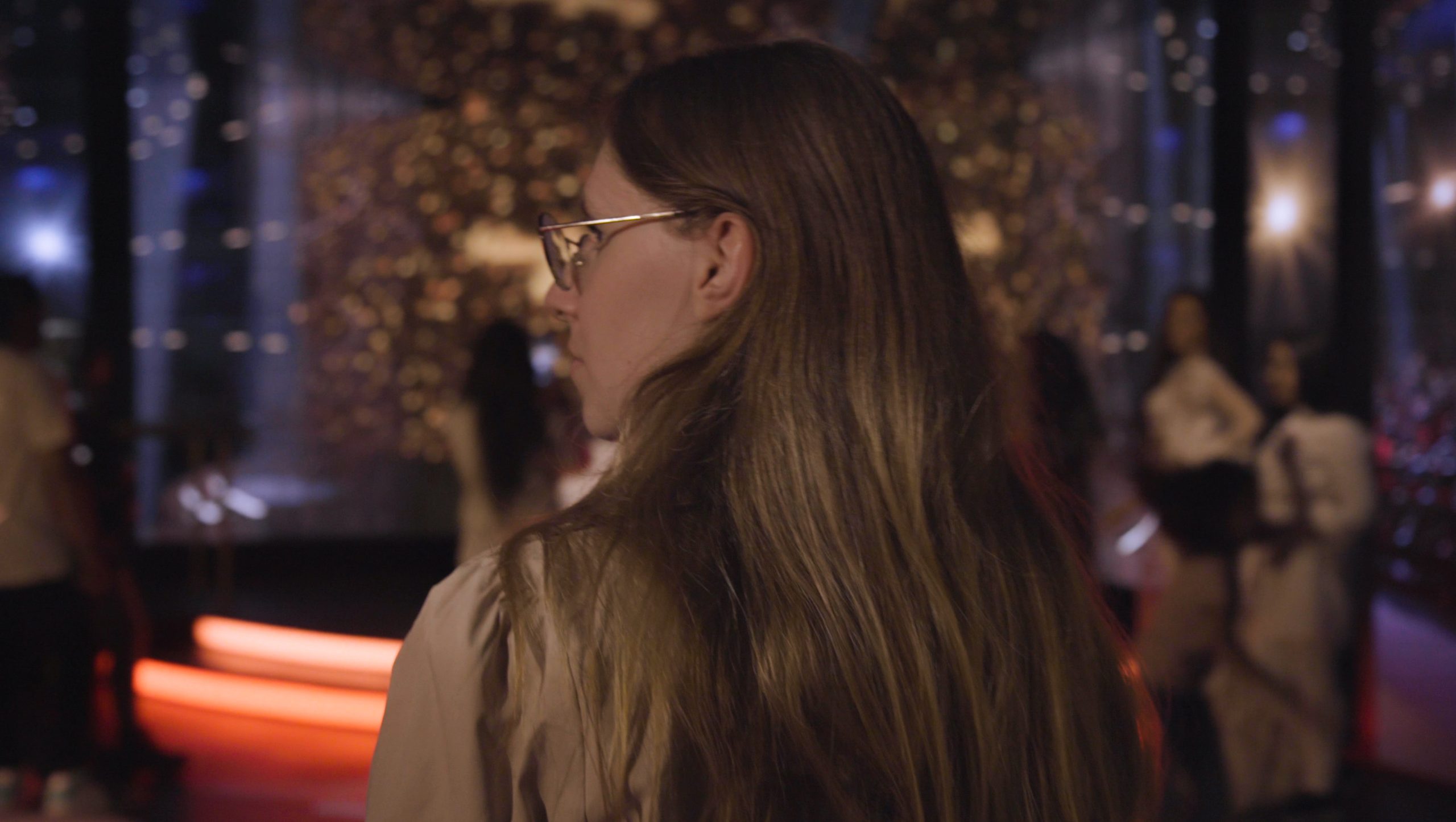 Om regissören
Matilda Wiingson är född 1995 och uppvuxen i Västerås. 2020 tog hon kandidat- examen i film från HDK-Valand och är idag baserad i Göteborg. I Kaleidoskop utforskar Matilda självbild och identitet i en syskonrelation.
Om fotografen
Jacqueline Andrén tog kandidatexamen i film från HDK-Valand 2019 och är baserad i Mölnlycke. Kaleidoskop är Jacqueline och Matildas tredje samarbete, som utöver foto och klipp även sträcker sig in i dramaturgi och regiarbete.