TRACKS | SPÅR
Gunnar Bergdahl & Annica Carlsson Bergdahl | Sweden | 2016 | 14 minutes
Through breathtaking images from "the worlds most beautiful office" we travel through the dusk into the night and onto dawn. Train drivers speaks on their experiences on being used as tools for a human beings last action. A poetic a nd deeply moving film.
Med undersköna bilder från "världens vackraste kontor" reser vi genom skymningen, natten och gryningen. Lokförare berättar om sina upplevelser av att tvingas bli verktygen för människors sista handling. En poetisk och djupt berörande film.
– Tobias Åkesson
Premiered at Göteborg International Film Festival 2016
Vilda Bomben Film AB in coproduction with Film Vast and with support from Swedish Filminstitute
Directors: GUNNAR BERGDAHL & ANNICA CARLSSON BERGDAHL Photo: ANDERS BOHMAN Editor: CARL JAVÉR Sound: ANDERS KWARNMARK Producer: FREDRIK LANGE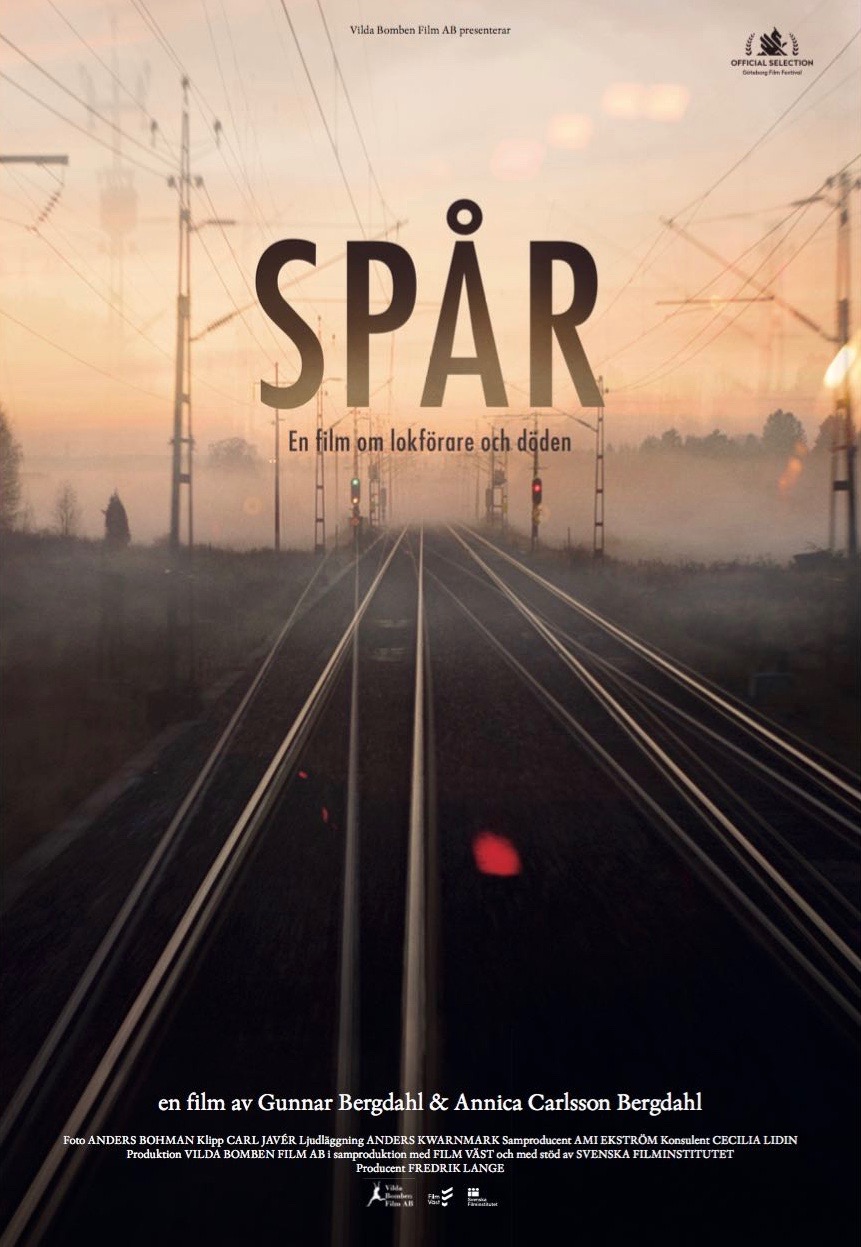 GULLSTOLEN for beste internasjonale kortfilm gikk til Spår av Annica Carlsson Bergdahl og Gunnar Bergdahl
Vinneren av Gullstolen for beste internasjonale kortfilm mottar 50 000 kroner.
Jurybegrunnelse:
Gullstolen for beste internasjonale kortfilm går til en film som på en nyskapende og poetisk måte underminerer selve dokumentarfilmens form. Dens fengslende bilder danner bakteppe for like fengslende historier, som er nøkternt og usentimentalt fortalt. Filmskaperne kaster lys over et traumatisk og alvorlig problem som sjelden er blitt tatt opp på like uventet vis. Filmen formidler et dyptfølt budskap om helt spesielle menneskelige forhold ved livets slutt.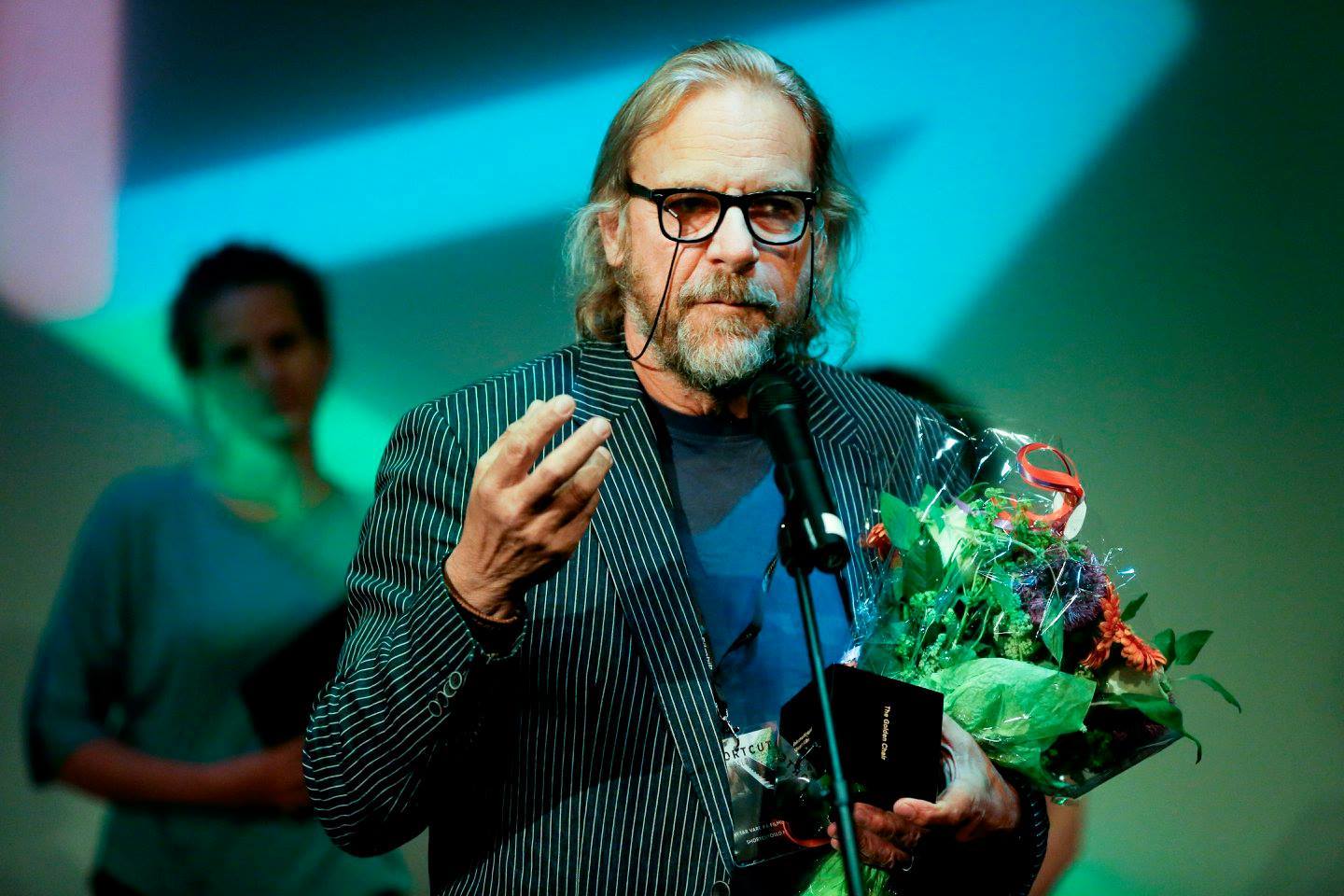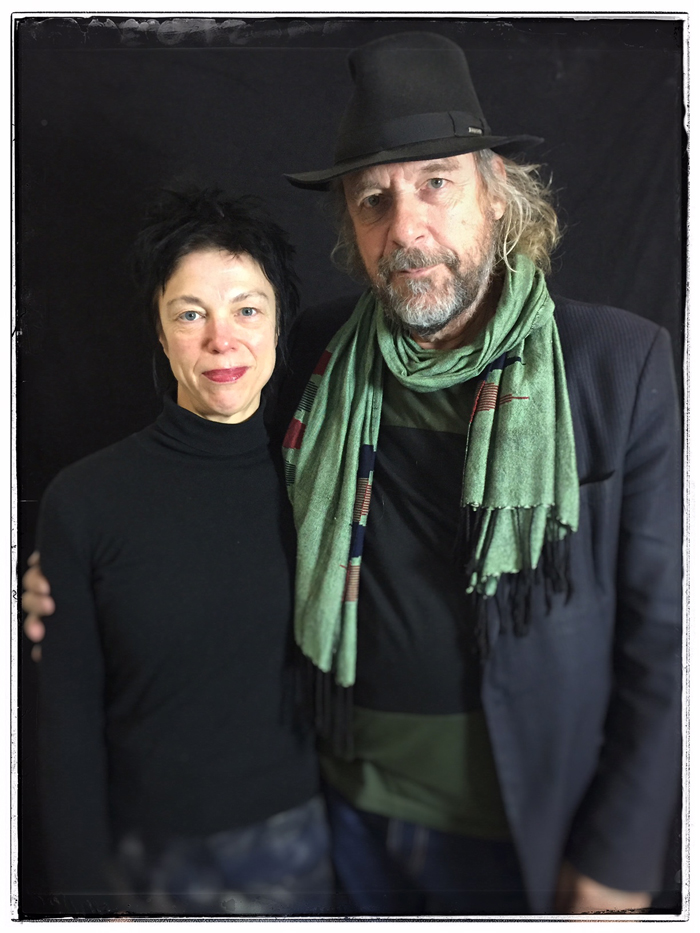 DIRECTORS/REGISSÖRER
Gunnar Bergdahl, född 1951, är kulturjournalist och filmkritiker. Stora Journalistpriset för tidskriften Filmkonst 1995. Guldbagge "Ljudmilas röst" 2002 (bästa dokumentär). Festivalchef GIFF 1993-2002. Under tio år kulturchef på Helsingborgs Dagblad. I dag frilans.
Filmografi: 1997 Bergmans röst (doc), 2001 Ljudmilas röst (doc), 2002 Ingmar Bergman; Intermezzo (doc), 2003 Tystnadens röst (kf), 2006 Ljudmila & Anatolij (doc), 2016 SPÅR (doc, tills med Annica Carlsson Bergdahl)
Annica Carlsson Bergdahl, född 1962, är journalist, författare och kulturproducent. Har bla producerat utställningarna "Killar" (också bok) 2006 och "Hembygd – någonstans i Sverige" (också bok) 2012. Arbetar fn med körverket "Övergång" med premiär hösten 2016.
Filmografi: 2010 Drömsamhällen (doc, tills med Jerker Andersson), 2016 SPÅR (doc, tills med Gunnar Bergdahl)